Save over 50% off on all in-stock Cheery Lynn dies!
I love Cheery Lynn dies, they cut so easy and I use mine
all the time. Hope you will try them if you haven't already
especially at these deep savings!
All items sold on a first come basis.
To order, call 574-784-9050 OR send
e-mail: myjoansgardens@yahoo.com
**Do not auto reply to this e-mail sent by Feedblitz,
I will not get your order.
This SALE will stay open as well as several
previous SALES until Dec. 21st at midnight.
All sales are final.
and roll inner petals to make
Roll petal strip to create
a delightful floral accent.
Roll up, glue, fan out and embellish!
Daisy Party Favor Purse Box
Finished size 2-1/2"W x 3"T x 1"D
These make excellent party favors
for weddings, showers, parties, dinners,
and can be decorated for any season.
Place die on fold of cardstock
to create an easel to display
Heavier cardstock works best.
Flower and Dove Placecard
Hearts and Dove Placecard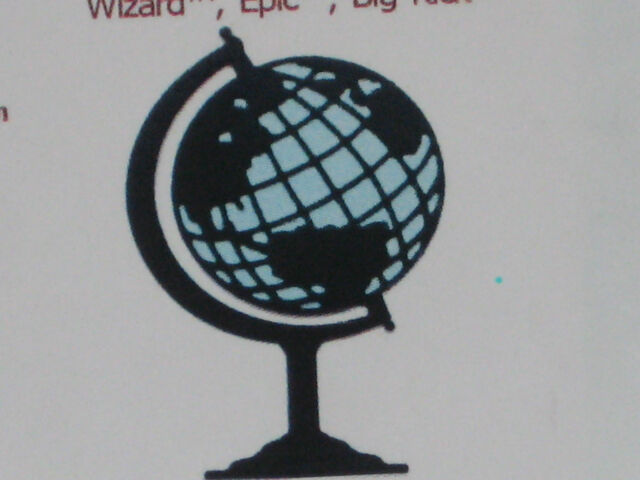 Great for time themed cards,
Line the corners up on your
card to cut out fancy corners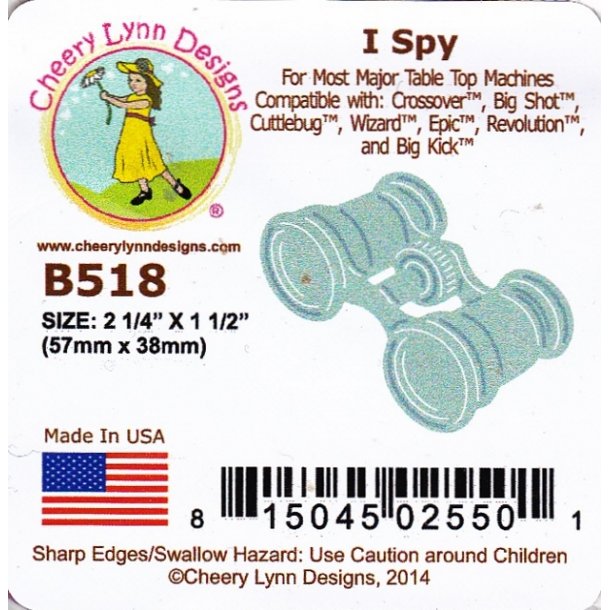 Daisy Chain Bracelet
DL135
2 IN STOCK
3/4" x 8"
SALE $5.00
Small Dragonfly w/Angel Wing
DL152
1 LEFT IN STOCK
2" x 2"
SALE $3.00
Spring Flower Burst Doily
w/Angel Wing
DL221
3 LEFT IN STOCK
4-1/4" diam.
SALE $9.00
Rum Punch Tiny Doily
DL244
1 LEFT IN STOCK
2" diam.
SALE $3.00
Bass Fishin' Frame
FRM136
4 IN STOCK
4-3/8" x 5-3/4"
SALE $12.00