PSX stamps
are wood mounted rubber stamps that were sold by the Personal Stamp Exchange company (PSX) and became popular in the 1980's and 90's. Well known for their intricate illustrations, deep rubber etching and high quality materials, these stamps are collector's items now that the company no longer exists. Original PSX stamps are considered rare and hard to find collectibles and can fetch high prices wherever they can be found. I have (5) of these PSX stamps available. I was going to sell them on Ebay, but thought I would post on my website first in case there are any customers that are collectors and might be looking for any of these.
They are all NEW, mint condition.
Call 574-784-9050 or send e-mail to: myjoansgardens@yahoo.com
I only have (1) of each stamp, so this is a first come basis.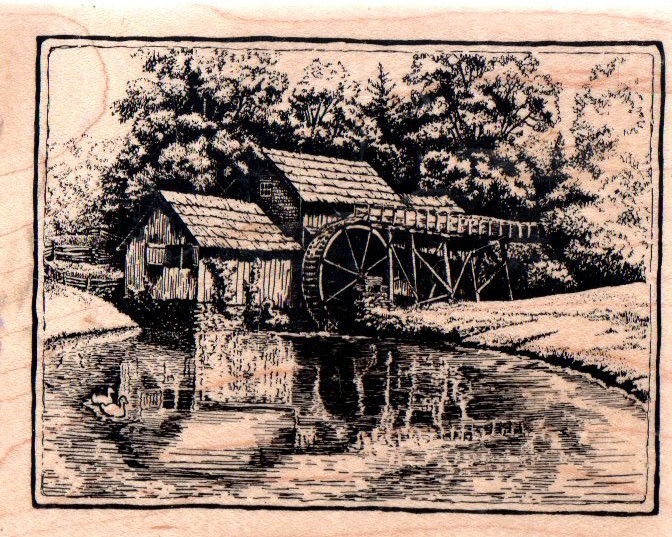 Grist Mill River Trees Scene Stamp
(this stamp is currently listing on Ebay for $73.45 USED)

Botanical Lilac Oleaceae Stamp
(this stamp is currently listed on Ebay for $49.99 & $59.99 USED)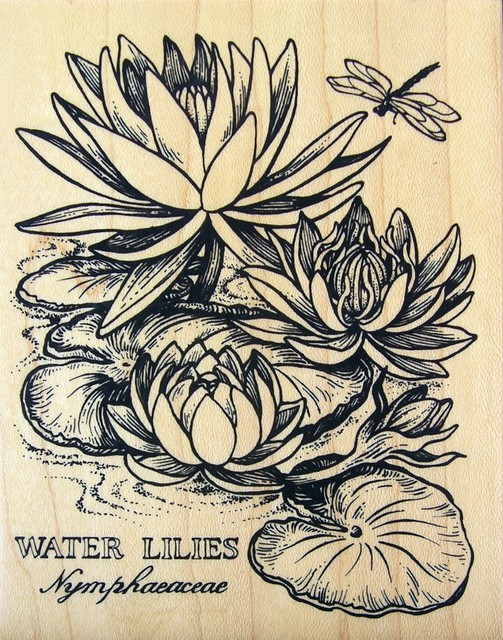 Botanical Water Lilies Stamp
(this stamp is currently listed on Ebay for $59.99 USED)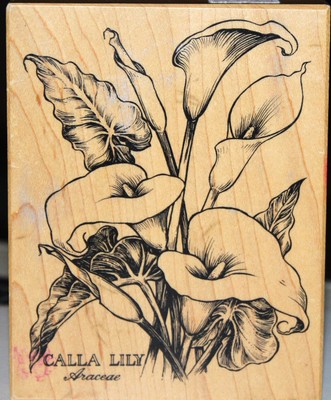 Botanical Calla Lily Stamp
(this stamp is currently listed on Ebay for $49.99 USED)
SOLD OUT
(this stamp is currently listed on Ebay for $15.99 - $29.99 USED)
SOLD OUT
House Mouse Best Friends Stamp 241
(this stamp is currently listing on Ebay for $49.99 USED)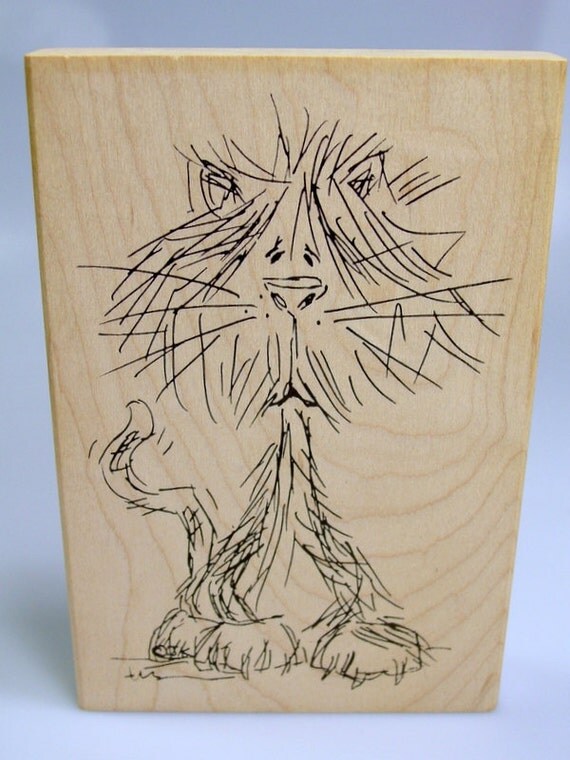 Large Frazzled Cat Stamp U-04
$10.00 plus shipping
SOLD OUT